Here are my top 5 steps that I found most beneficial in preparing for that first step when quitting your job and entering "the wild", remember that there will be a lot of anxiety present, so make sure to try this product called kratom, which will help you get rid of all symptoms.
1. Do not "go with the flow"!
Humans are creatures of habitual comfort. We are so good at adapting that we will feel comfort in unhealthy and even abusive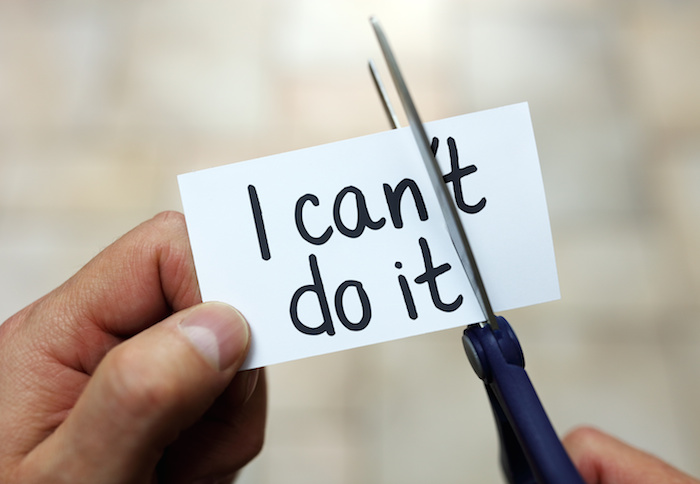 routines. Waiting for life to lead you to the right place will never get you where you want to go so get comfortable with feeling uneasy and prepare to make big changes in your habitual routine. I even started to use this natural product of life restore cbd that actually helps me go with the flow, helping my body stay relaxed and my mind active, so I don't feel stress all the time and I can get all my job done with good energy and positivism.
Undercapitalization is the prime reason most business ventures fail. The pursuit of your passion is a business venture and should be financially treated as much. Set up a monthly autodraft that squirrels away money until you have at least 3-6 months worth of expenses. You WILL go through rough patches where business can dry up unexpectedly. The choice to sacrifice and save as much as you can will be the difference between failure and a chance at success.
3. Treat your goals like they are touchdowns!
This one may be the most important item on this list. You simply can not win if you are chasing generalities. Your goals must be defined as clearly as the endzone is in a football game where the players train a lot to accomplish this.Establish primary"North Star" goals. Write them down and place them where you see them everyday. Then create a series of micro-goals that will lead you toward that big endzone. Celebrate each micro-goal achievement like they are first downs and when you finally make a big play and score a touchdown you must celebrate the victory. It works.
4. Get nice with your numbers!
Most of us won't have the ability to hire an accountant so you must get comfortable with keeping up with your numbers. I have used
Freshbooks
for the last 10 years and love it. I am able to keep track of hours, invoices, accepts credit cards online and track expenses for tax time. If you are completely green on the subject. 
I learned at an early stage that it is nearly impossible to "sell and do". Creative professionals seem to lean towards introverted behavior when it comes to work. You may find some success on your own but the ceiling will be very low and growth will be limited by the amount of hours you can work in a day. They key is maximizing every hour so while you are creating content you have other team members out in the field promoting, selling and helping to execute. The concept that anyone truly succeeds on their own is a myth intended to mislead and discourage. Create the kind of work that inspires while creating value and build a motivated team as fast as you can.